Welcome to The Llewellyn Choir
Welcome to the website of The Llewellyn Choir, one of Canberra's leading and longest-running choral groups. Our repertoire is based on the classical choral repertoire with orchestral accompaniment; it also includes lightly accompanied smaller pieces drawn from a wide range of sources.
We have ties with the ANU School of Music and provide performance opportunities for their graduates and other young professional musicians.
We perform 3-4 times a year, and rehearse on Tuesday nights at the ANU School of Music, from 7.30 to 9.30pm.
---
Winter Warming success
"IN the warm and comfortable environment of the Overture Hall at Weston's Orana School, the Llewellyn Choir presented a nicely balanced program of music about winter, warming food and the promise of spring – something all Canberrans are no doubt looking forward to." - Len Power, City News 27 August.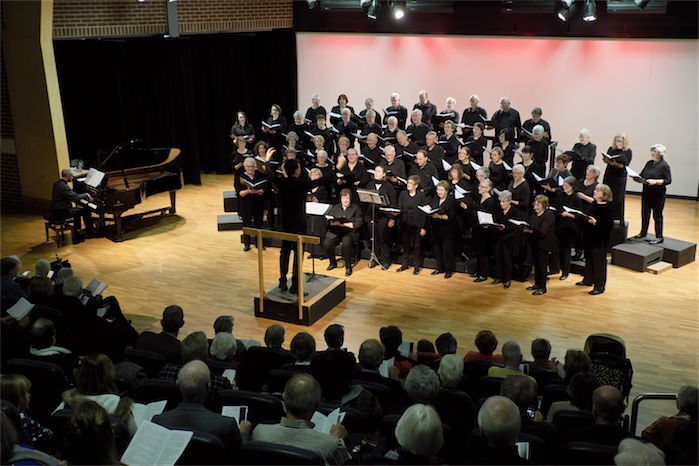 A great reception for our Winter Warming concert on 26 August. See Len's full review here.


---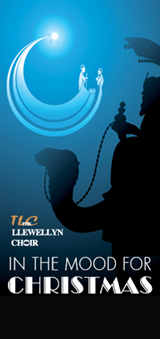 [ click to enlarge ]
  Copyright © 2013 The Llewellyn Choir Inc.
 
Design and hosting by Whim IT